Now offering counseling sessions through secure video (telehealth), telephone or in-person. Contact us for more information!
(LCFS) is a non-profit, state licensed outpatient mental health care agency and adoption service provider, serving the State of Wisconsin. Our licensed therapists and psychologists provide counseling to children, individuals, and families regardless of race, ethnic background, or religious affiliation. View our vision statements here.
Outpatient Mental Health Counseling and Therapy
Stress, anxiety, depression, and self-esteem issues


Alcohol and other drug abuse counseling and treatment (AODA)
Grief, loss and bereavement coping
Addressing geriatric mental health issues and concerns
Military veterans and family counseling
Adolescent issues and depression counseling
OUTPATIENT AODA (ALCOHOL & OTHER DRUG ABUSE) COUNSELING
If alcohol or drug use is negatively a person's relationships, daily functions, and/or physical health, there may be a serious problem that needs to be addressed through professional counseling and treatment. We offer a full range of outpatient treatment services including:
One-on-one counseling and group therapy
Prevention education
Relapse prevention
Adoption and Birth Options Counseling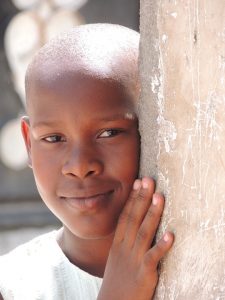 Whether you are dealing with an unintended pregnancy or are interested in adopting a child into a loving, caring, Christian home, we can provide the education, resources and assistance you need. We provide compassionate counseling for the birth parent(s), ensuring the best interests of themselves and the baby are met. For families hoping to grow through domestic and international adoptions or to unify through step-parent or grandparent adoptions, we provide home study services, preparation counseling and support throughout the process. For over 120 years LCFS has been bringing families together through adoption – providing guidance in the best interests of the birth parents, adoptive parents, and most importantly, the children.
Gerry's Story – A tale of one woman's lifelong experience with LCFS.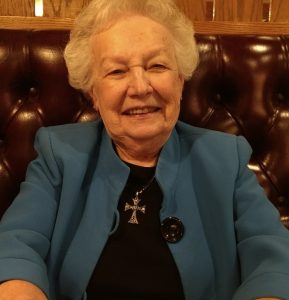 CONTACT US:
Main office location (Milwaukee area)
414-536 – 8333
800 – 291-4513
FAX: 414-536-8348
Email general: LCFS@LCFSWI.org
Email adoption: Adoption@LCFSWI.org
Email addiction: AODA@LCFSWI.org
Satellite offices
715-524-4840
888-867-4840
FAX: 715-524-4236
Lutheran Counseling and Family Services of Wisconsin
is a non-profit social ministry organization.
We rely heavily on the generosity and support of others.
Any donations, gifts, bequests or volunteer
assistance would be greatly appreciated and will help
us to continue our mission and ministry to serve all who
seek our assistance.