Individuals struggling with Alcohol & Other Drug Abuse (AODA) issues…
We understand how addiction works and how it can take over one's life. We also are trained and skilled in helping individuals and families dealing with addictions. We offer individual, family and group sessions.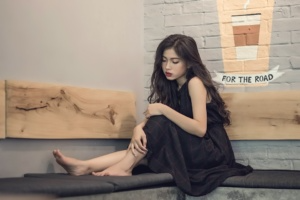 · Counseling and treatment
· Prevention education
· Relapse prevention
· Heroin/Opiate Counseling and Recovery program
For families or loved ones dealing with the addiction – don't ignore your own needs. If you are being negatively affected by another's use of alcohol and/or drugs, we can help. Our counselors can help you deal with the disease and how to be supportive of someone trying to overcome addiction as well as how you can focus on your own personal recovery.
---
LCFS is a State Licensed Alcohol and Drug Treatment Program that integrates evidence-based addiction treatment practices with a holistic approach that addresses all aspects of healing – body, mind and spirit. Our faith based program encourages clients to cultivate and grow their spiritual beliefs while also incorporating an approach built on established clinical principles and practices. LCFS'S confidential program provides personalized addiction recovery counseling by licensed treatment professionals who integrate evidence-based treatment and Twelve Step facilitation during individual, group, and educational sessions.
Addiction to alcohol or other drugs is considered a spectrum disorder, meaning the condition can be classified as mild, moderate or severe. Chemical addiction is recognized as a brain disease and as a chronic progressive disease with a tendency towards relapse. Through our programs, a special emphasis is placed on a client's self-assessment for recognition, understanding and acceptance of the addictive disease. The goals of recovery for our clients include physical, psychological, behavioral, social and spiritual changes to reduce risk of relapse.
LCFS's Outpatient alcohol and drug treatment and relapse prevention program addresses the following areas:
Getting Sober
· Stop alcohol or drug use in order to allow the brain and body to begin healing
· Begin to restore health to the body by eating well and exercising
· Allow the brain and body to heal so things like sleep begin to stabilize
· Mental and emotional health starts to stabilize so that spiritual healing can begin
· Develop ways to do things differently; Replace the use of alcohol and other drugs with healthy behaviors
· Learn how to deal with cravings
· Take a look at how one's behaviors do not reflect one's values
· Understand that you are not alone in your addiction and your peers can help the recovery process
Strengthening Sobriety
· Learn what's involved and what it takes to not use alcohol or other drugs
· Acquire and adopt healthy new skills to address problems
· Learn how to deal with feelings
· Make sober friends
· Use professional help when needed
Thriving in Sobriety – Enjoying life without alcohol/drugs
· Practice healthy new behaviors
· Manage your disease with the help and support of a sober community
· Participate in a Twelve Step or other mutual-help group
· Be of service to others
How Do You Know When You or Someone You Love Needs Help?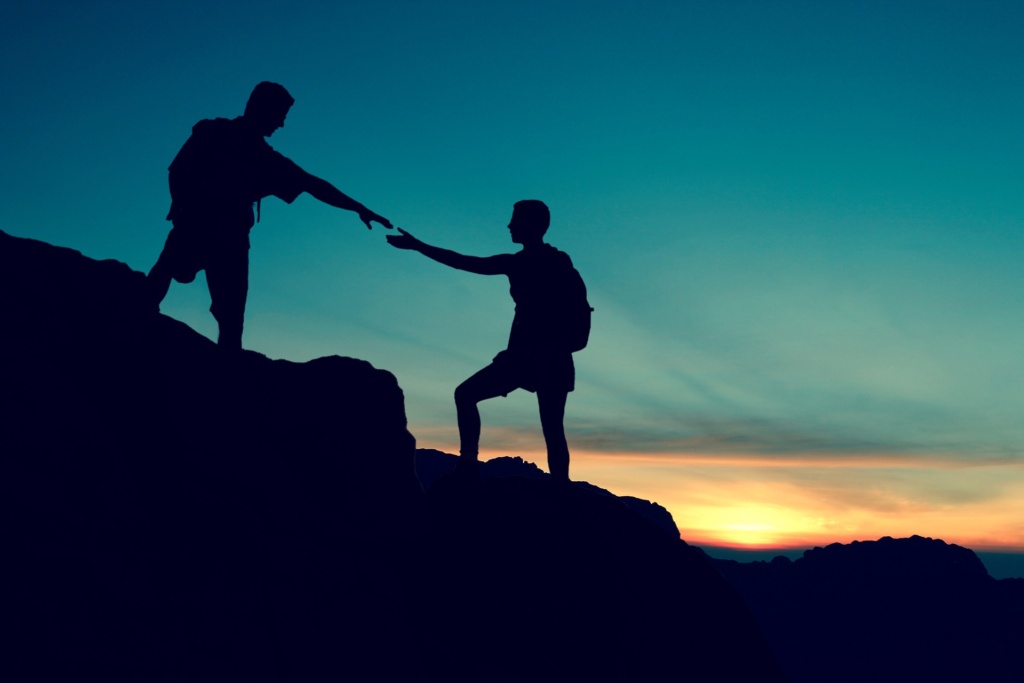 Look for these warning signs:
· DUI, OWI or underage drinking tickets or fines
· Other unresolved legal issues due to alcohol and drug abuse
· Low productivity at work or low grades in school
· Problems at home or school with family, friends, co-workers
· Using alcohol or drugs to escape problems and/or depression
· Inability to limit alcohol or drug usage
· Low self-esteem issues and using alcohol or drugs to decrease low self-worth
· Hiding or minimizing drinking or drug use from others
· Submitting to peer pressure around alcohol or drugs
· Failed attempts at previous treatment or recovery
Addiction is a disease of the body, mind and spirit. Recovery can begin today. Call us at 414-536-8333 or email at AODA@lcfswi.org.