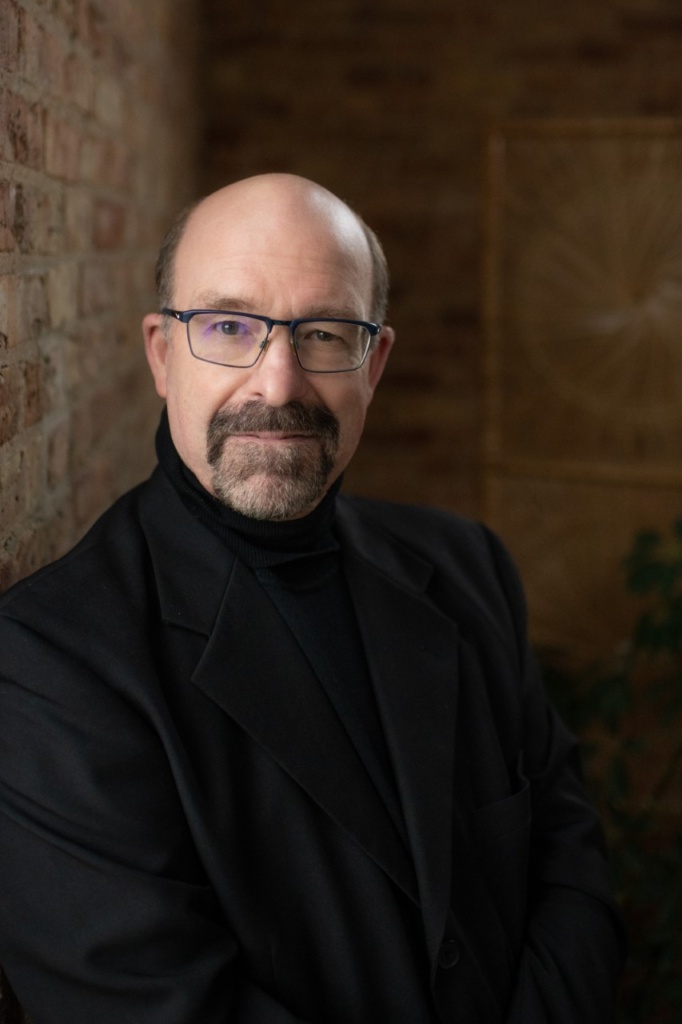 As a therapist, my initial goal is to establish a safe place where clients feel valued and know their concerns are priority and held in sacred trust.  Clients can also anticipate a warm welcome regardless of any unique concerns.  I have maintained a passion to help people through difficult times for twenty-five years and continually find myself amazed at the resilience people demonstrate overcoming extraordinary misfortunes when motivated, willing and flexible.  Sadly, many people seem to accept "survival" as a way of life.  Survival does not have to be an acceptable alternative. 
I think you will find me to be compassionate, curious and extremely non-judgmental.  I offer a wide spectrum of mental health counseling services for adults, couples, and premarital counseling.  I recommend some modified counseling techniques for "Step-couples" entering blended families.  I have advanced clinical training in "Step-couple Therapy" i.e., "Couples whose marriage was preceded by the birth of a child from a previous relationship".  Forty percent of married couples in the United States are Step-couples; You are not alone.  In remarriage, the relationship is as much about each of the couples past, the children's present and new family's attitude and reaction concerning the marriage.  Step-couples will encounter unpredictable tensions and can only benefit from therapeutic interventions to keep the marriage centered and strong.      
I am a Christian and believe all people are created God's image.  It is not my place nor personal persuasion to judge anyone bearing the His image.  As a therapist, I offer evidence-based therapeutic modalities proven successful after several years of scientific scrutiny.  As a Christian, I offer the benefits of faith as an aide to wellbeing.  I am more than happy to refer you to any helpful resources.       
Modalities
Step-couple" Therapy
Cognitive Behavioral Therapy
Gottman Level Couples Counseling
Cognitive Processing Therapy (Trauma)
Couples Counseling: Empirically-Researched: Online Assessments offered.