We strive to provide affordable and accessible mental health counseling, substance abuse treatment, family life education and adoption counseling and services to all who seek our care regardless of age, faith, culture or economic status.
Seeking professional care for mental health is not a sign of weakness nor resignation. It is an act of courage and hope for a promising future.
During times of crisis or concern, you do not have to go through it alone. Our professional counselors will help you to understand and manage your situation.
If you are considering counseling for yourself or a loved one but are unsure if the time is right, call us at 414-536-8333 and we can speak privately. Learn more about when counseling might be an option (PDF).
Often during times of crisis, one's relationship with God, faith and beliefs are questioned and tested. If at any time during counseling, you want the discussion to address your relationship with God, our therapists and psychologists are Christians who are willing to assist you in learning more about that aspect of your life.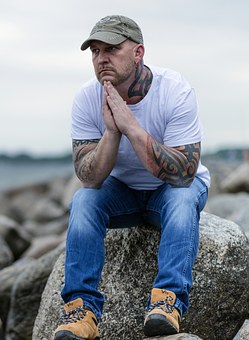 INDIVIDUALS WHO ARE DEALING WITH A MENTAL HEALTH ISSUE OR CRISIS…
Please consider allowing us to help if you or a loved one are …
experiencing overwhelming feelings of anxiety, stress, anger or depression (PDF)
thinking life is not worth living or having thoughts or conversations about suicide
lashing out with intent to hurt yourself or others
dealing with memories of abuse, tragedy or trauma
turning to obsessive behaviors and that your know can be harmful to yourself
Individuals struggling with Alcohol & Other Drug Abuse (AODA) issues…
We understand how addiction works and how it can take over one's life. We also are trained and skilled in helping individuals and families dealing with addictions. We offer individual, family and group sessions.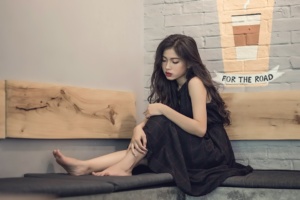 counseling and treatment
prevention education
relapse prevention
Heroin/Opiate Counseling and Recovery program
For families or loved ones dealing with the addiction – don't ignore your own needs. If you are being negatively affected by another's use of alcohol and/or drugs, we can help. Our counselors can help you deal with the disease and how to be supportive of someone trying to overcome addiction as well as how you can focus on your own personal recovery.
For Parents…
If your child is struggling at home, school or in social situations, we can help. Our licensed and certified counselors and therapists can help students and families navigate through even the most difficult or stressful childhood and adolescent concerns.
Kids express mental health or behavioral issues in a variety of ways, and occasional outbursts are normal to growing up. However, if a pattern emerges and begins to affect the student's schoolwork, peer relationships or family dynamics, it may be time for a discreet and professional evaluation. Some areas of concern include:
depression lasting more than a week
anxiety and anxious behaviors
attention deficit
displaced anger and defiance
eating disorders
becoming extremely withdrawn
escapism and refusing to participate
We see and counsel students at our facility locations or through in-school counseling sessions at a variety of schools. Learn more about our in-school counseling program here. (PDF)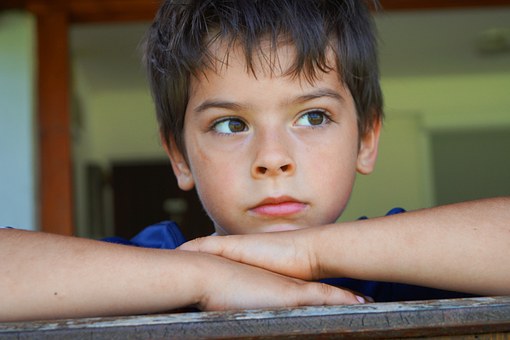 For Couples and Families…
When families encounter stressful situations that strain relationships, counseling can help to promote understanding, communication and resolution. Our counselors work with all types of family dynamics to help each individual involved come to a place of healing, acceptance and support. We can help families dealing with:
divorce
death
problems associated with alcohol or substance abuse
child abuse, sexual abuse, or spousal abuse
marital issues
We also offer pre-marital counseling sessions in both group and 1:1 settings.
Lutheran Counseling and Family Services accepts most insurances and offers a sliding scale to benefit the uninsured or under insured. Call 414-536-8333 for details.