Our licensed staff of psychologists, counselors, therapists and social workers welcome people of all ages, regardless of faith, culture or economic status. Each is specially trained in dealing with issues that affect the mental health and well-being of our community members. With compassion, respect and dignity, they will work with each person to empower them with the strength, tools and confidence they need to move forward in life and into the future.
During times of crisis or concern, you do not have to go through it alone. We are just a phone call away. To schedule a confidential appointment or for more information, please call us at 414-536-8333 or 800-291-4513.
Many of our therapists work out of our main office in Wauwatosa, but we also have satellite locations throughout the state.
If you belong to an organizaton that is looking for a speaker, please consider us! Our counselors and therapists are prepared to address organizations, church and school groups, or present at conferences or in-services for professional staff. We can speak on a wide variety of topics ranging from anxiety to bullying to addiction awareness and education. Contact us at 414-536-8333 for more information.
Counseling Staff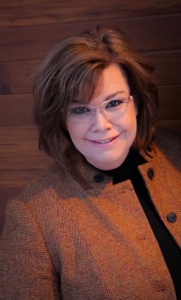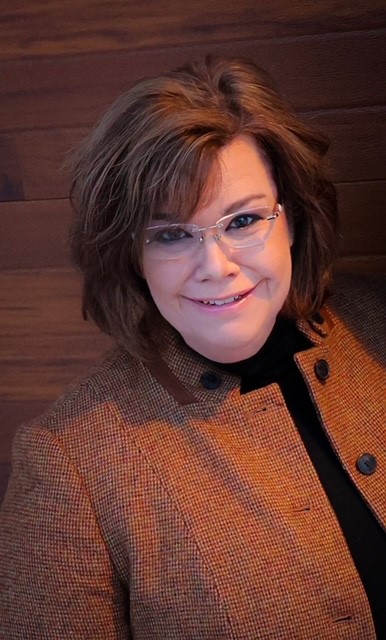 Adoption Staff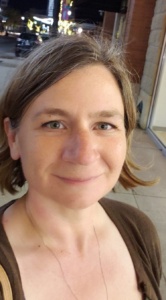 Support Staff