Whether you are dealing with an unintended pregnancy or are interested in adopting a child into a loving and caring home, we can provide the education, resources and assistance you need.
Lutheran Counseling and Family Services is a licensed outpatient mental health clinic offering birth options counseling and adoption assistance to all throughout Wisconsin, regardless of faith, culture or economic status. Licensed counselors and social workers work with each individual situation to provide the best outcome for the child, the birth parents, and adoptive families.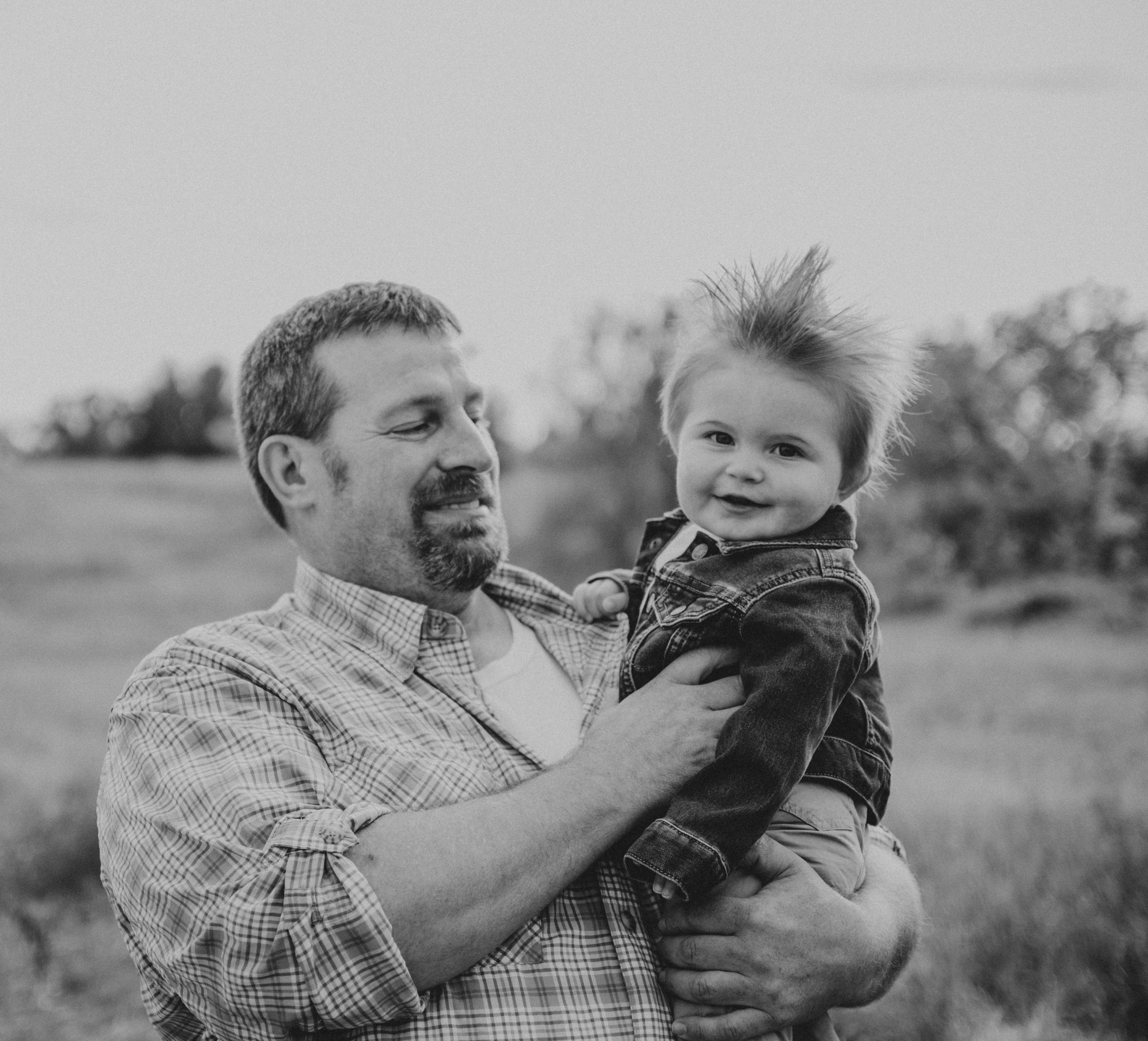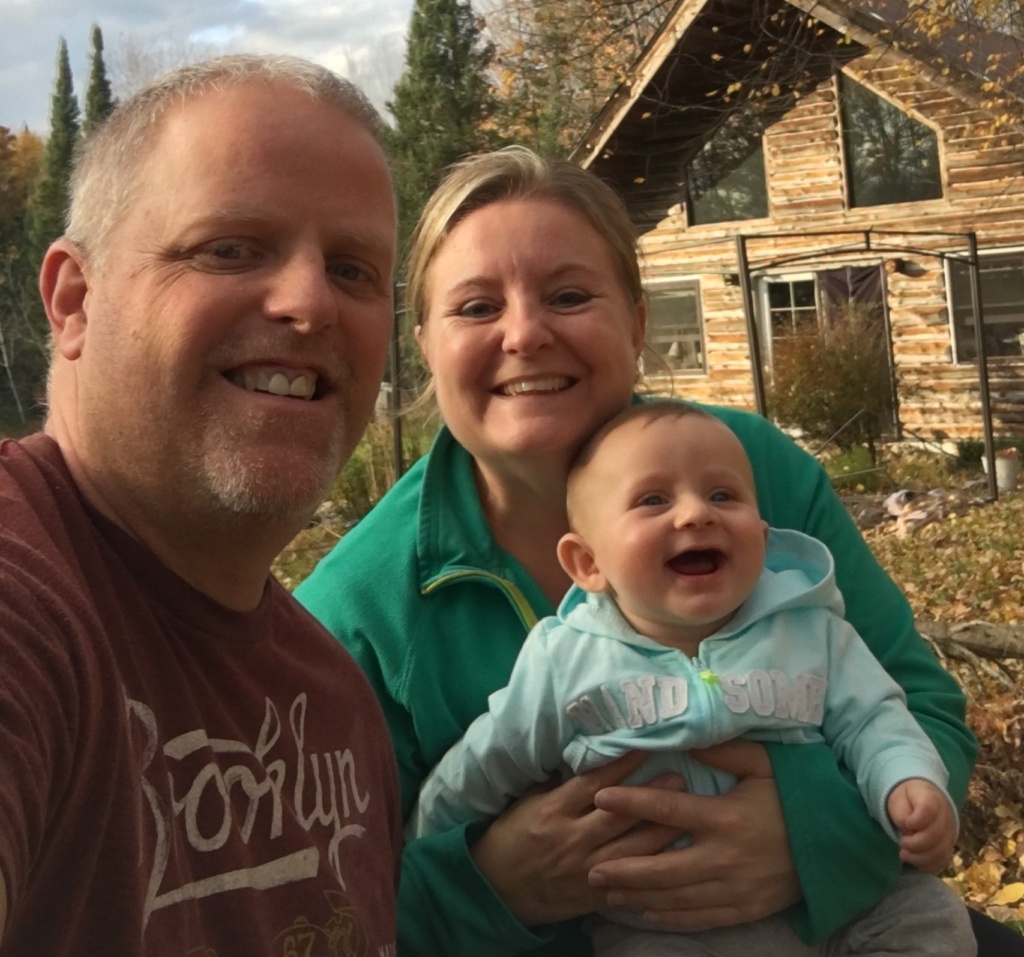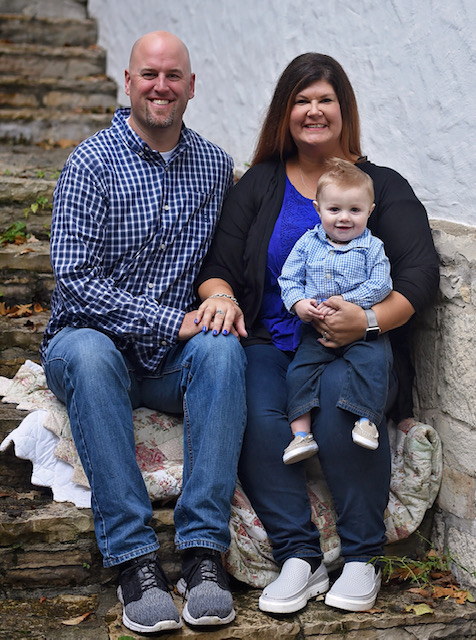 Connect With an Adoption Counselor. Either use this convenient form, email [email protected] or call 414-536-8333 for a confidential discussion.